The biggest squash tournament in Breda hosted by BRESS Breda will return in 2024!
Annually, BRESS in Breda, The Netherlands hosts the PSA world tournament, attracting players from across the globe to participate in Breda's most significant squash event. Don't pass up the opportunity to be part of this as a player or visitor!
Come watch the best players
from all over the world.
      Sponsors of the tournament in 2023
Deze bedrijven hebben zich verbonden aan het toernooi van 2023! Wordt u sponsor van BRESS Breda Open 2024?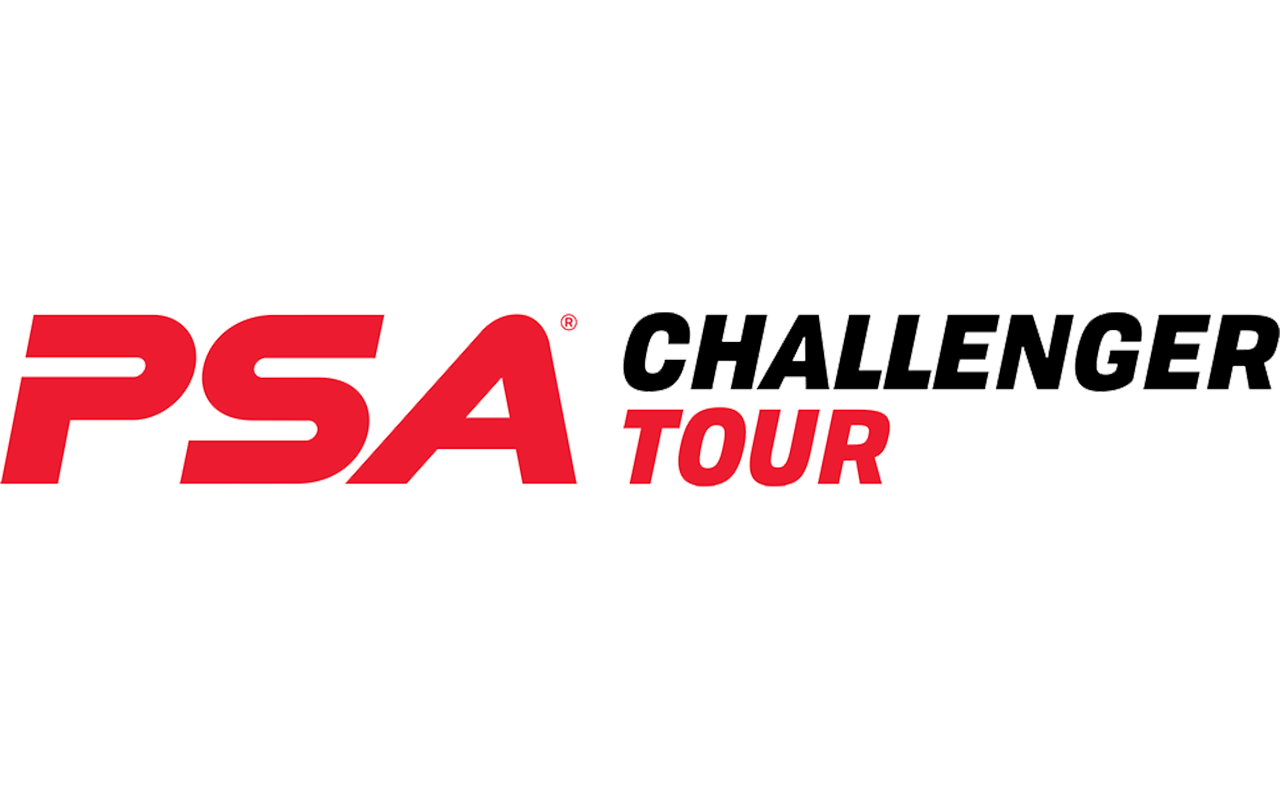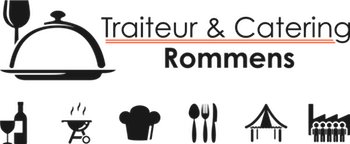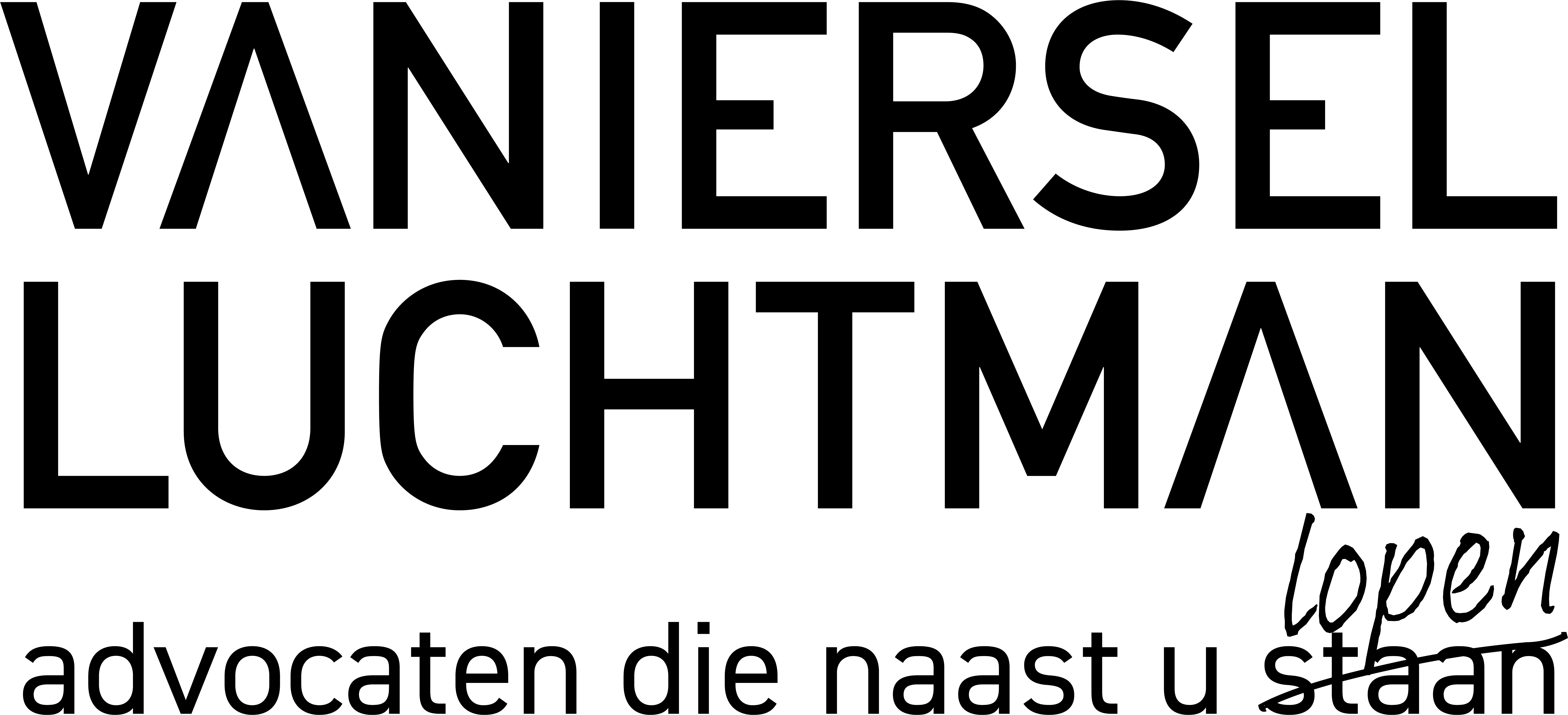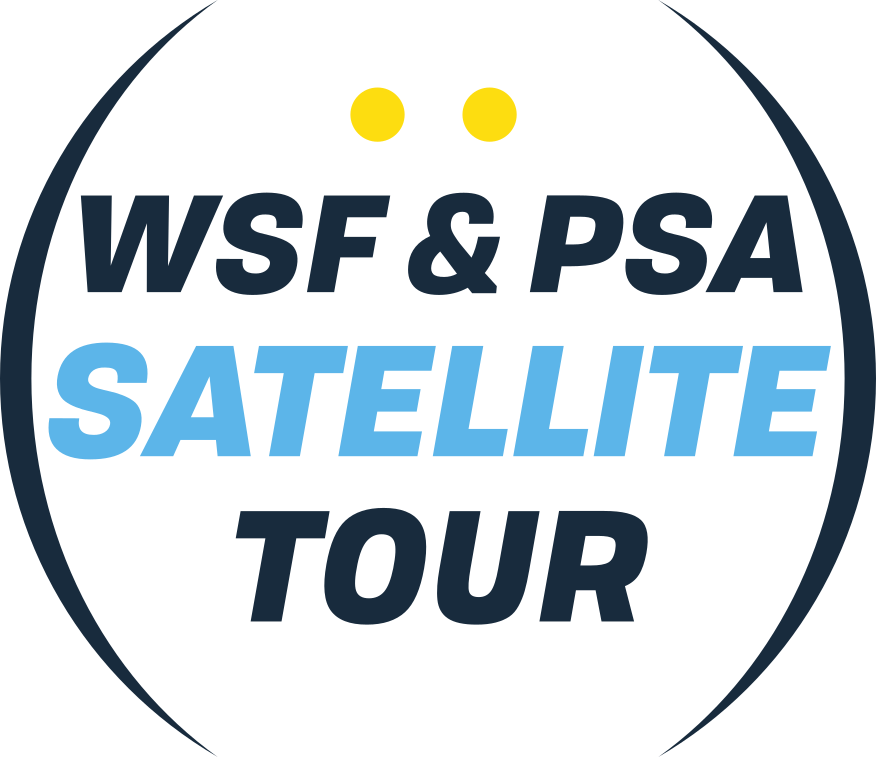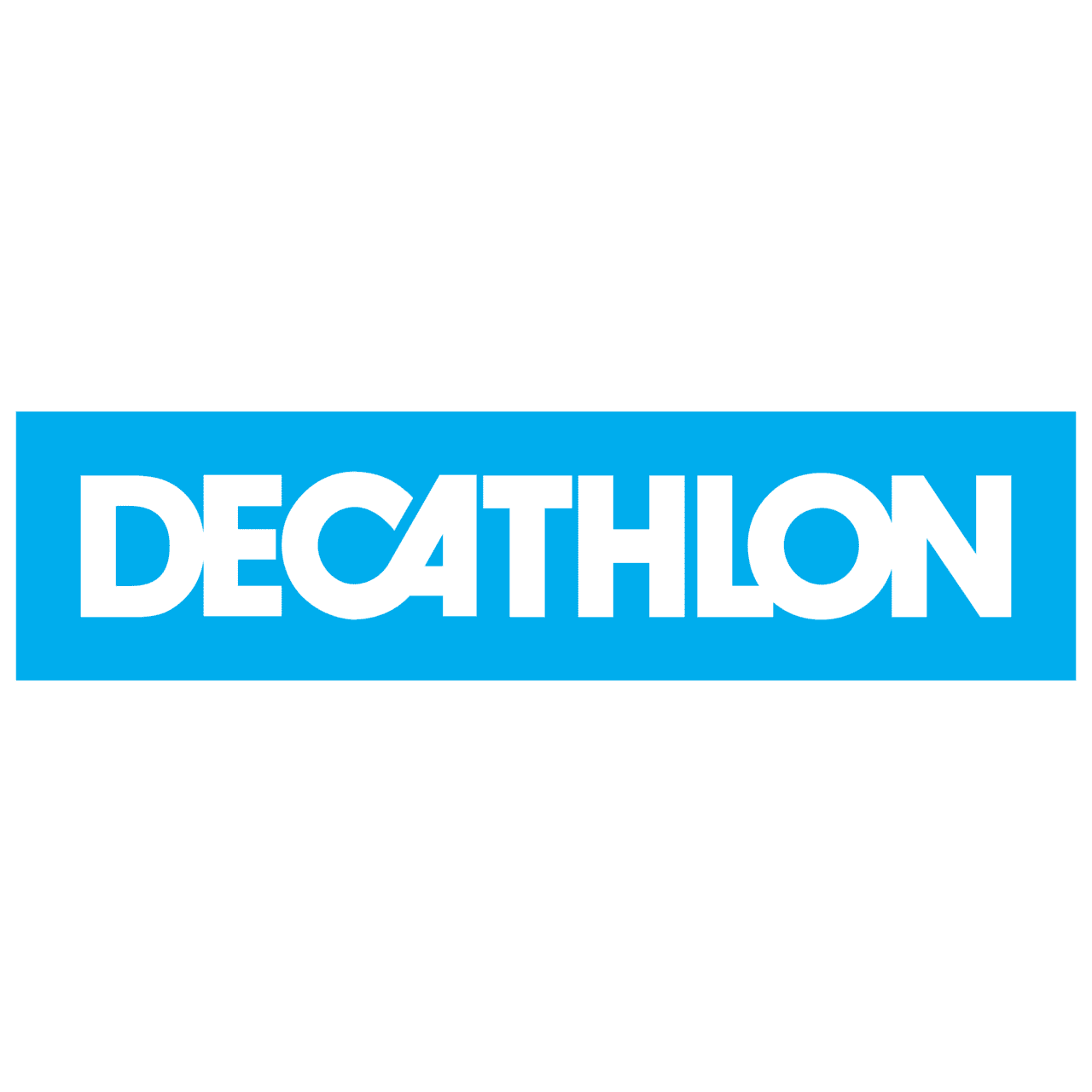 Competitors from across the globe joined BRESS Breda Open 2023. In March, we will announce the 2024 players.
Watch the tournament in live or come visit BRESS Breda!
These are the days in which the tournament will take place:
Wednesday, April 17
Thursday, April 18
Friday, April 19
Saturday, April 20
Sunday April 21
Times will be announced soon.

Round one
Round two
Quarter final
Semi-final
Final
This year we have the men and women Challenger tournaments with a $5,000 prize, along with men and women Satellite tournaments. For those who may not won in the Challenger tournament, the Satellite tournament provides a second chance to make the most of the Breda tournament experience.
Become an official sponsor of BRESS Breda Open 2024!
Are you interested in supporting BRESS Breda Open next year? Then please email to info@bress.nl the follow information:
Name
Last name
Telephone number
When we have more information about next year we will contact you.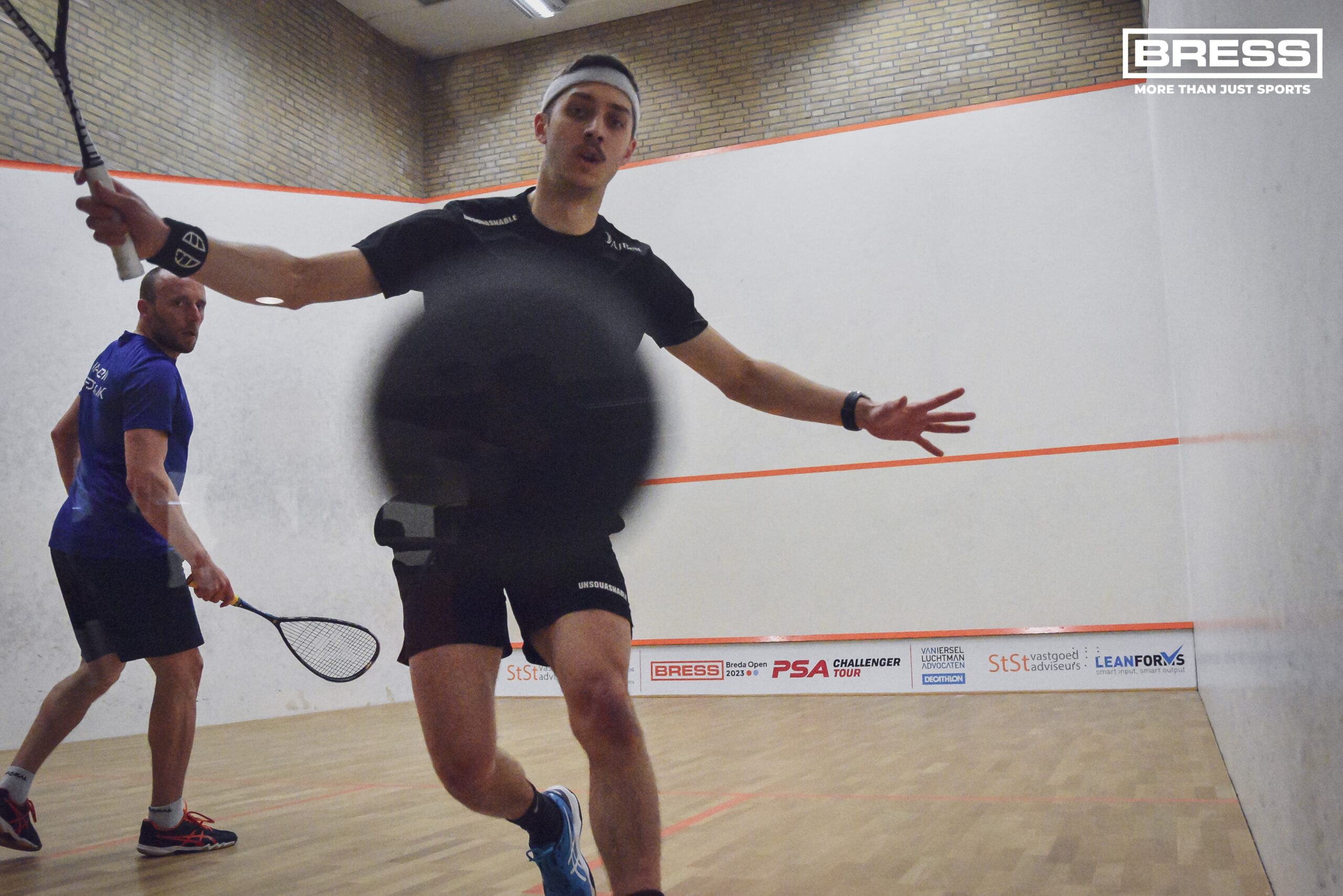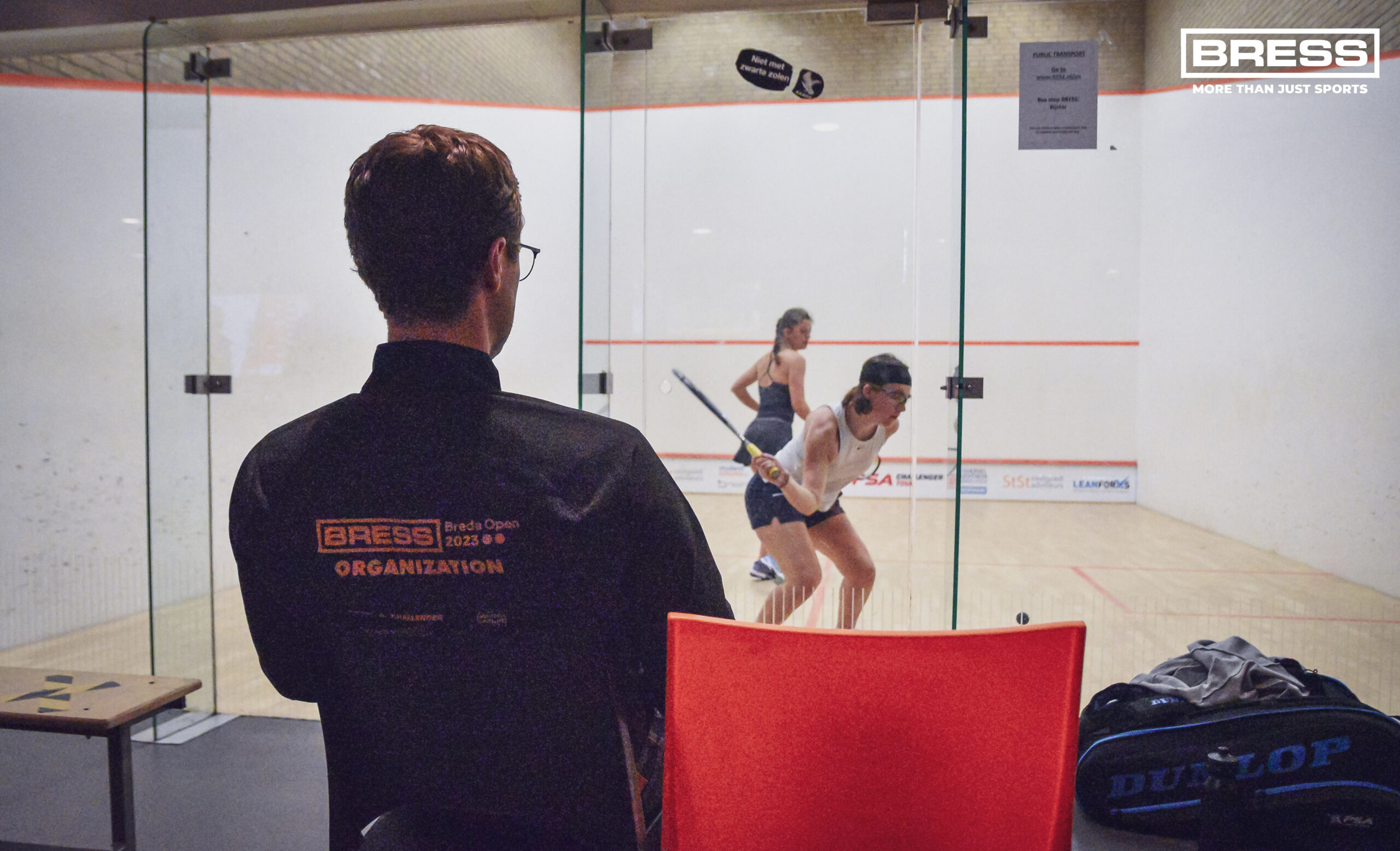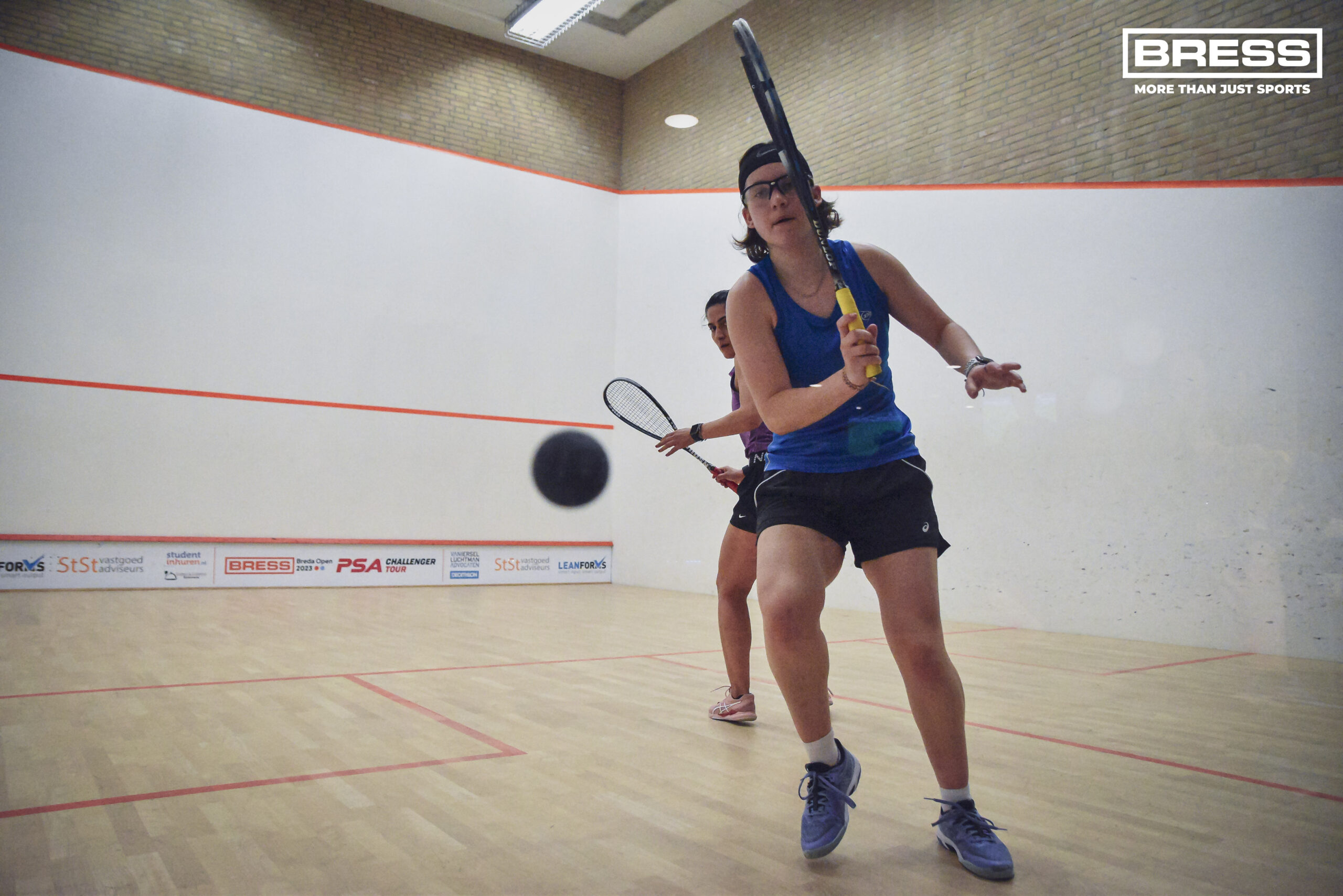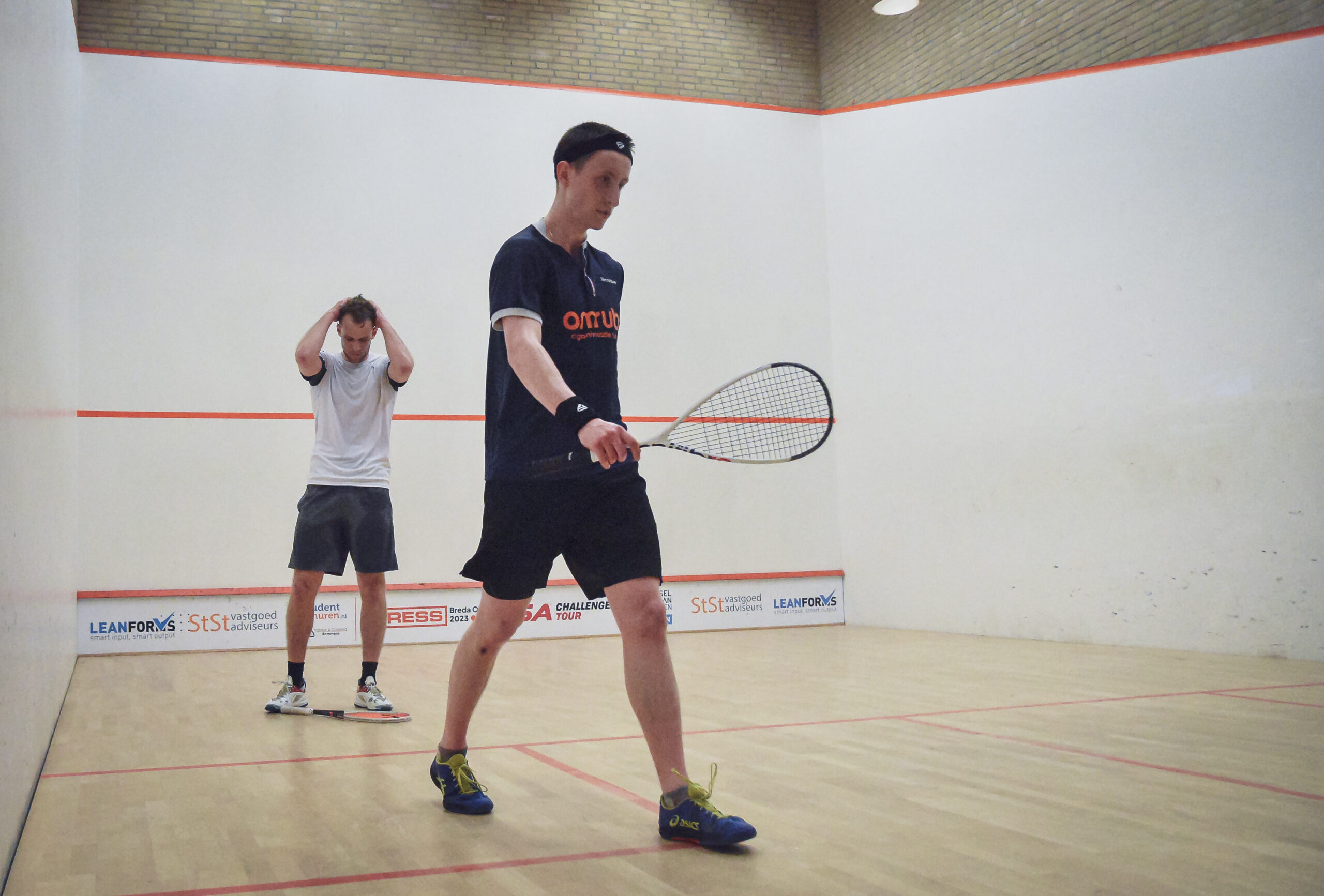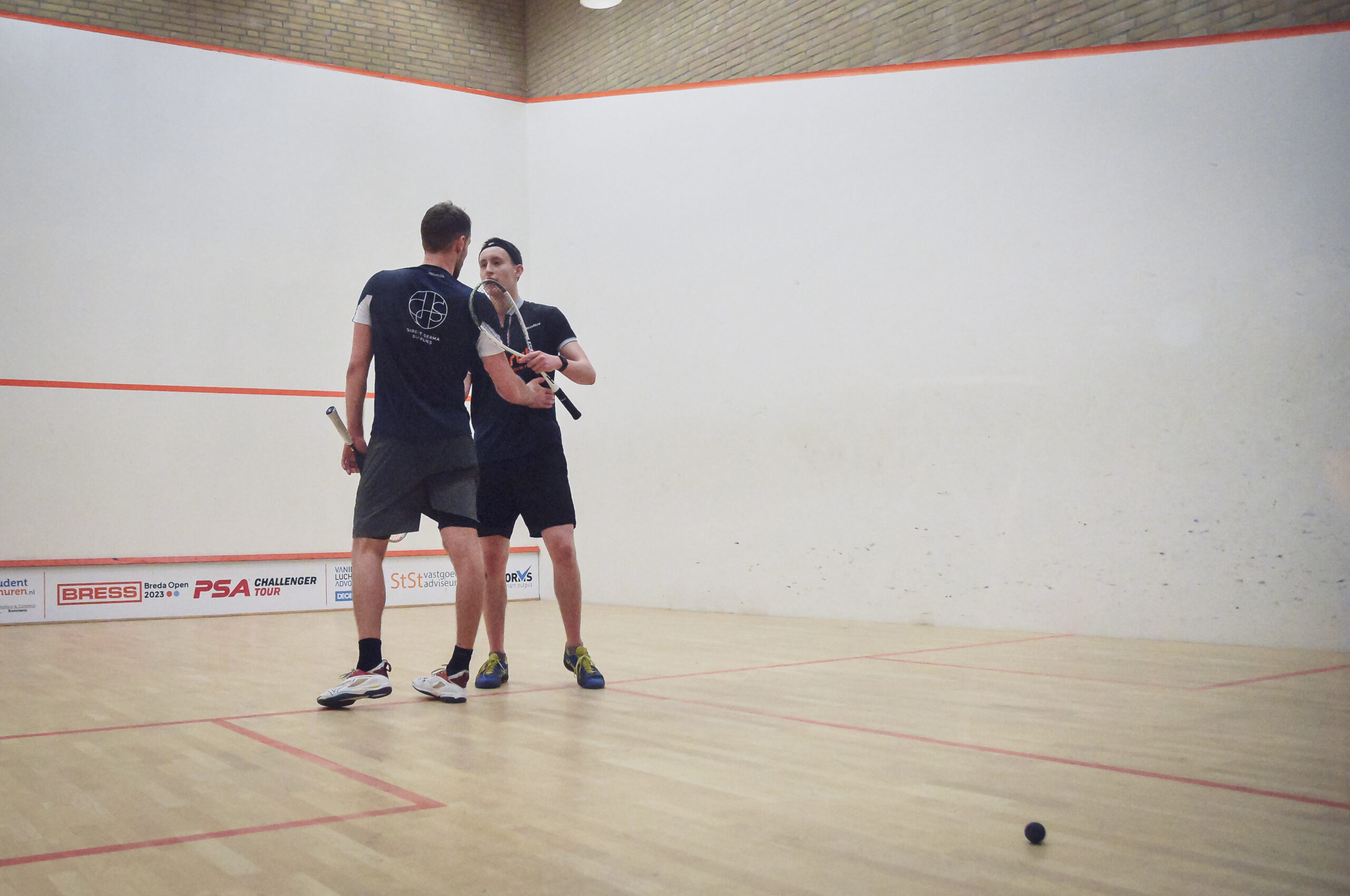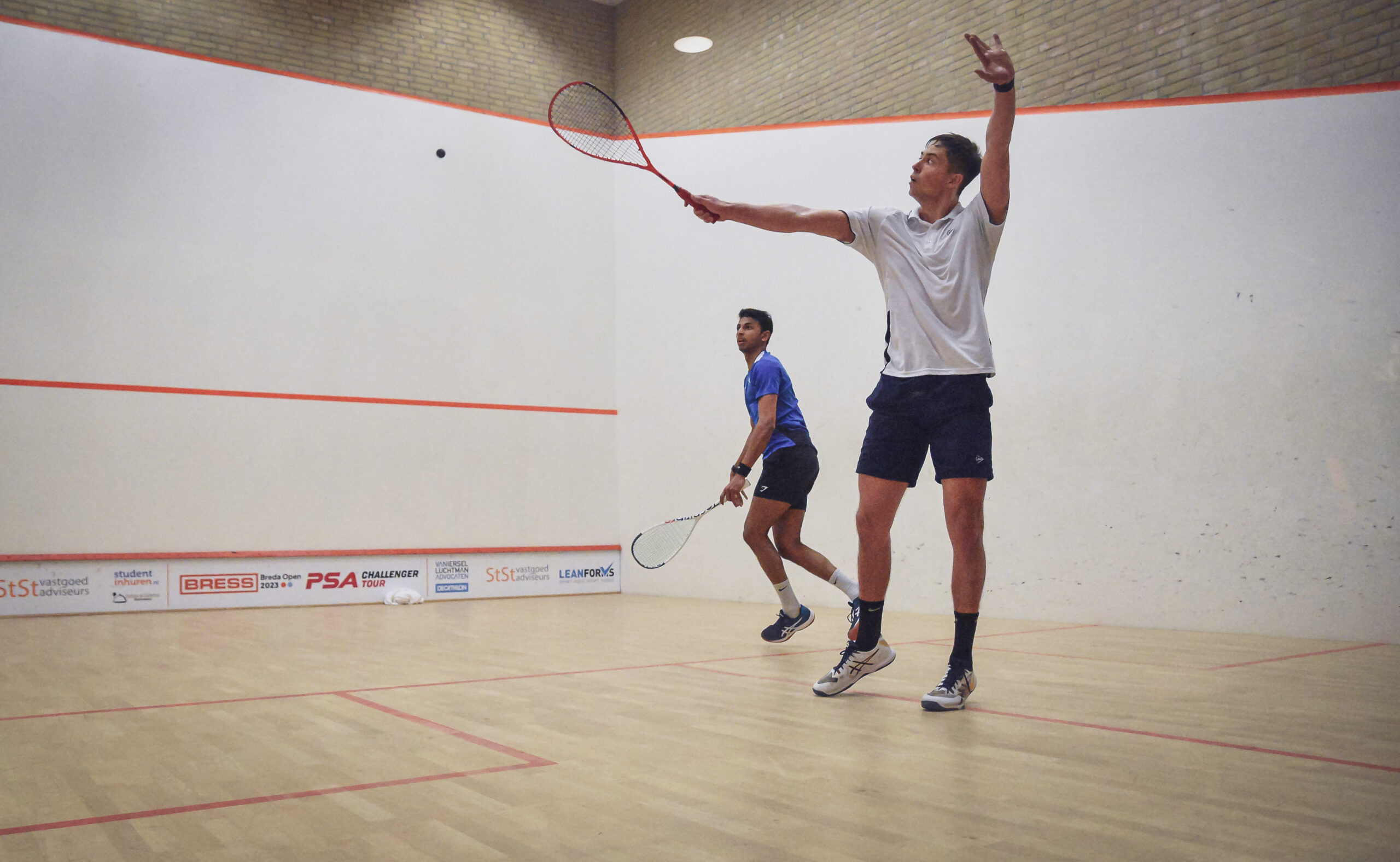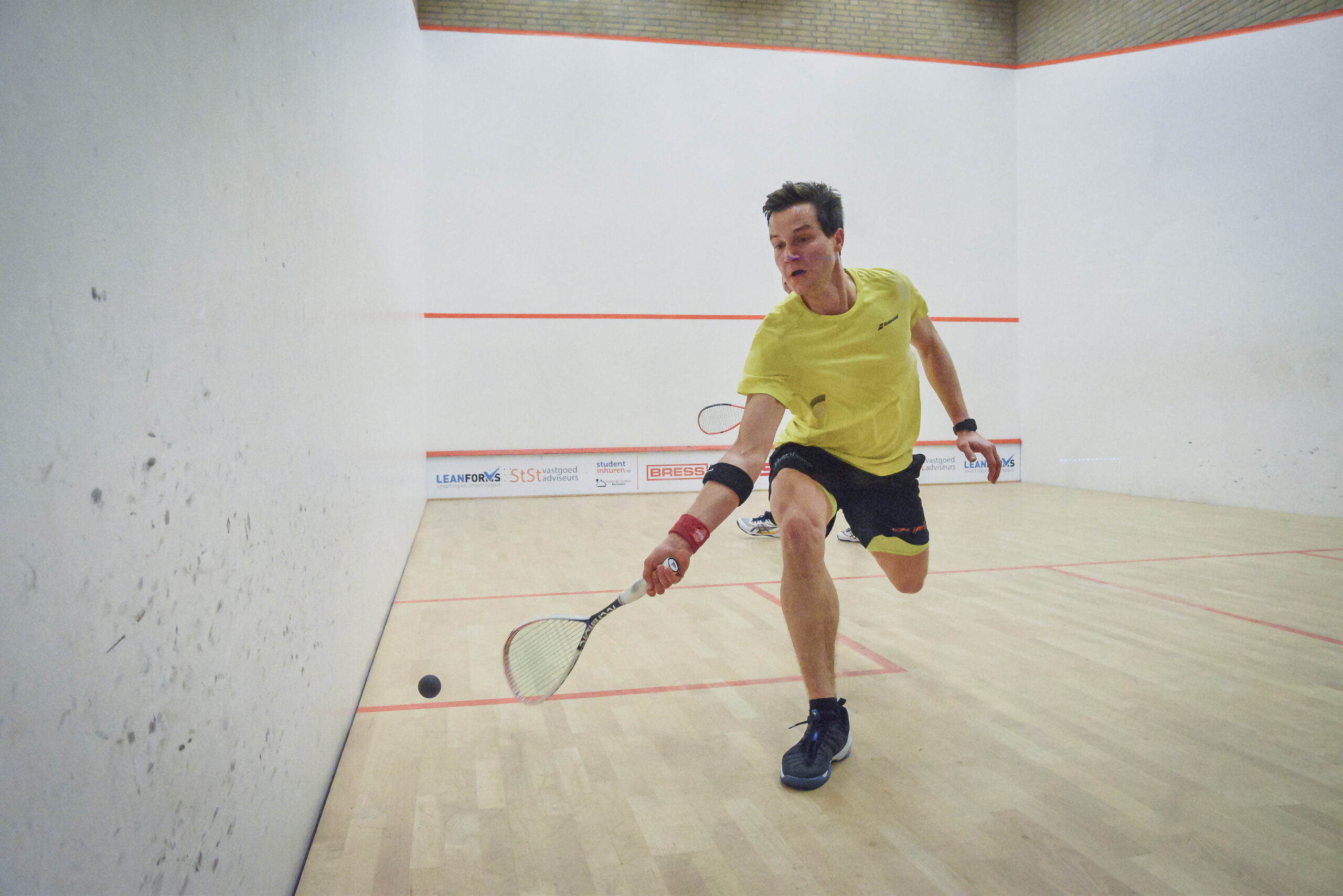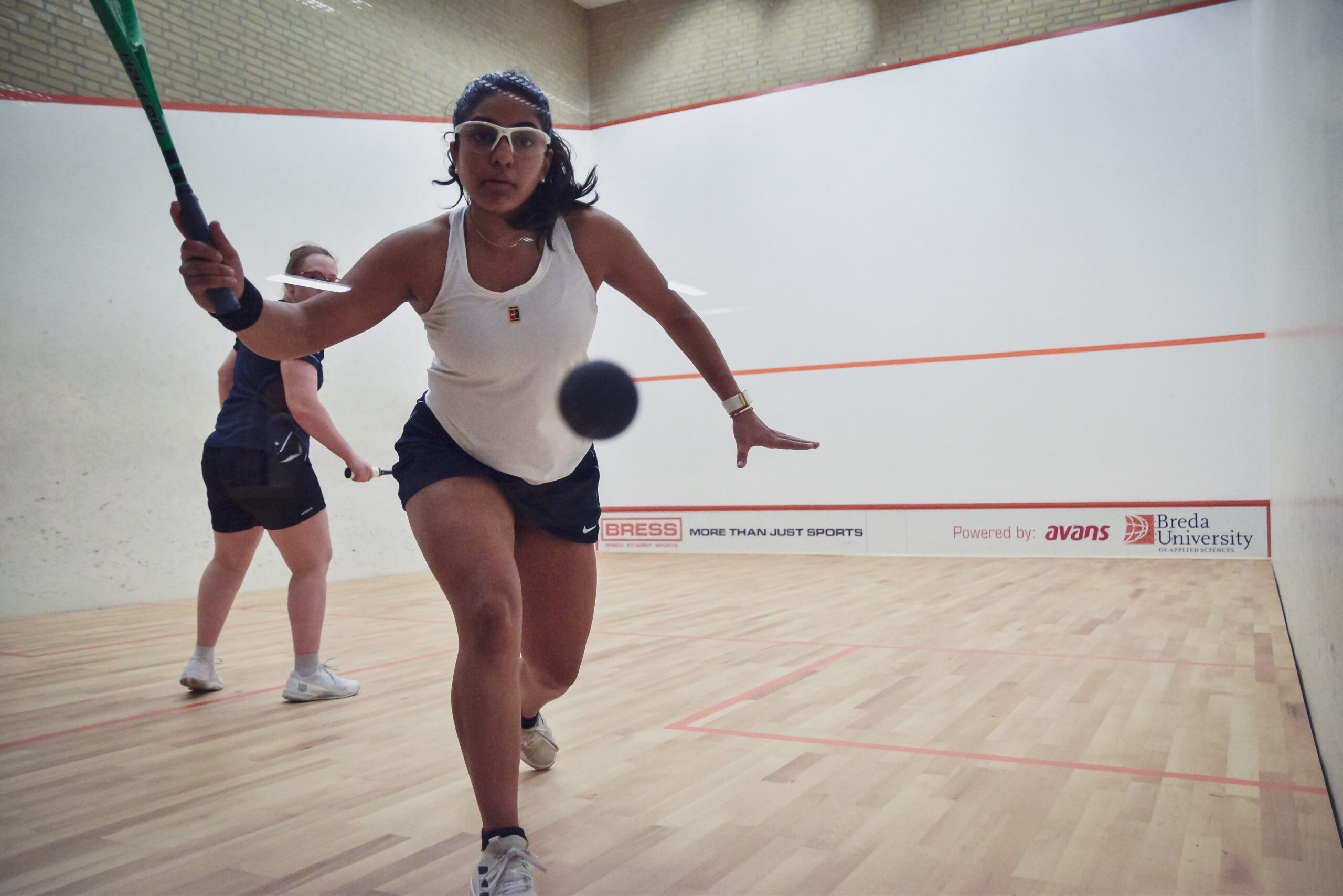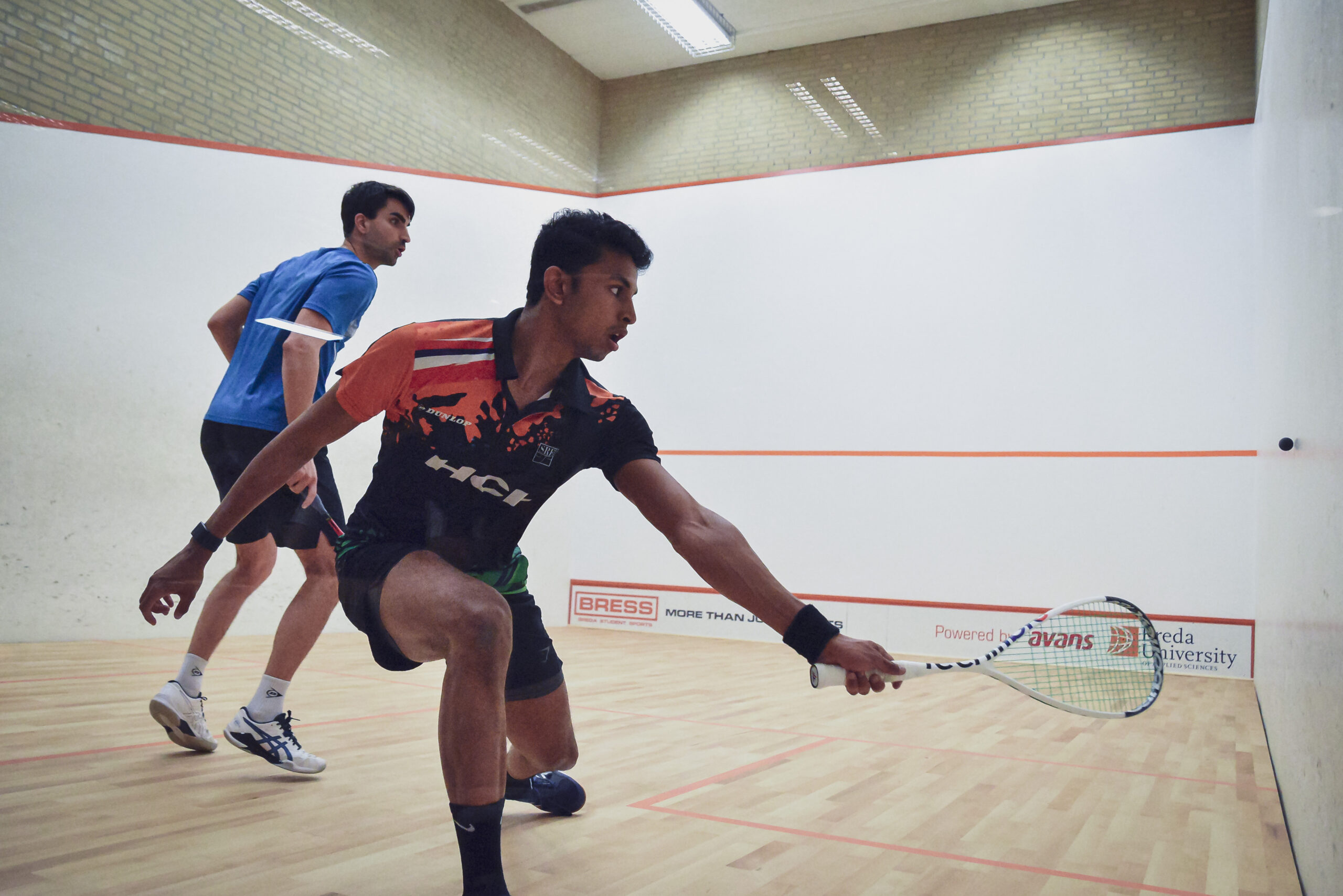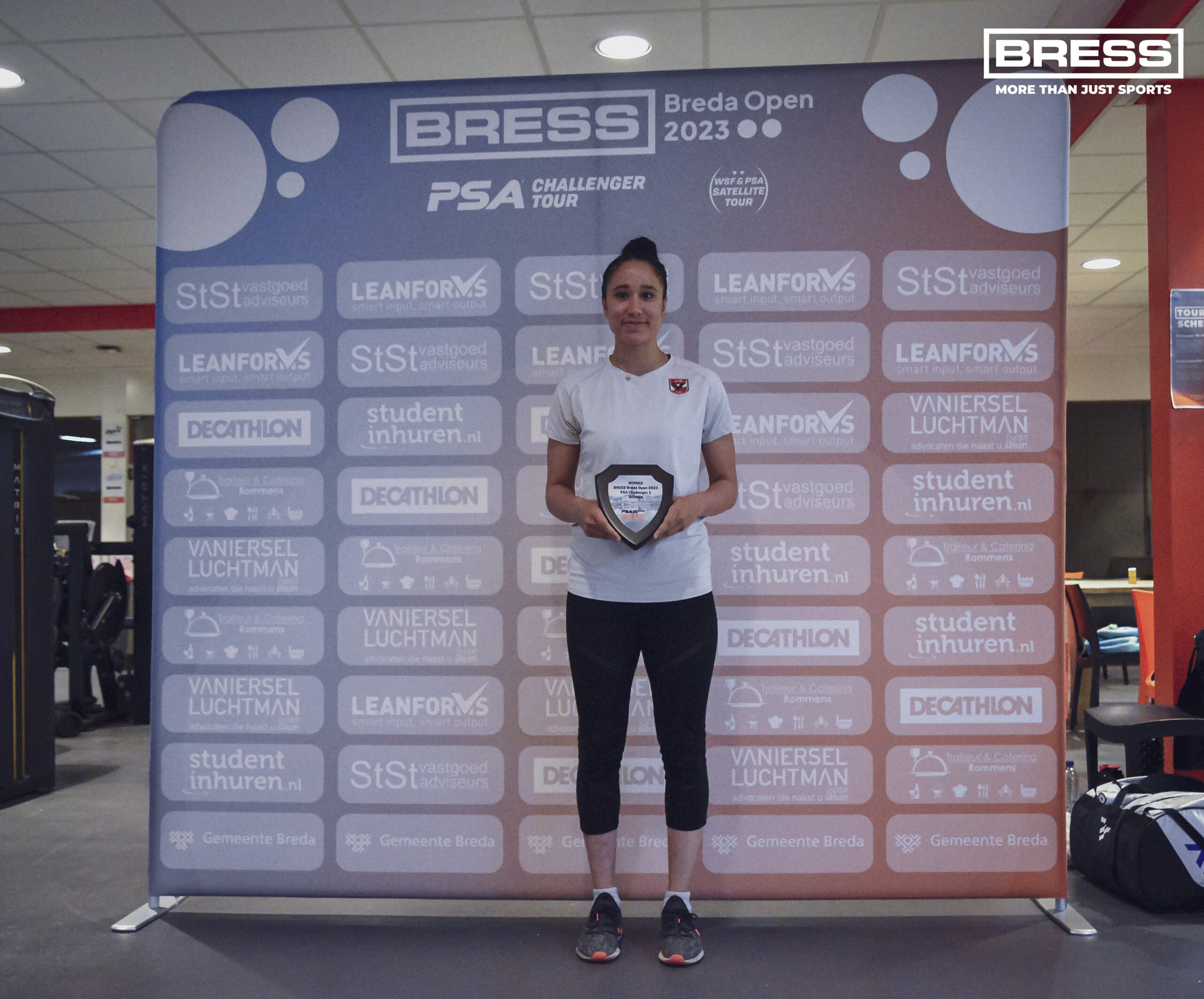 BRESS BREDA OPEN
BRESS BREDA OPEN
BRESS BREDA OPEN
BRESS BREDA OPEN
BRESS BREDA OPEN
INTERNATIONAL SQUASH TOURNAMENT
INTERNATIONAL SQUASH TOURNAMENT
INTERNATIONAL SQUASH TOURNAMENT
INTERNATIONAL SQUASH TOURNAMENT
INTERNATIONAL SQUASH TOURNAMENT
Frequently asked questions