The biggest squash tournament
of Breda at BRESS Breda is happening again.
Every year, the PSA world tournament is held at BRESS in Breda, The Netherlands. Players from all over the world gather here for the biggest squash tournament of Breda. You don't want to miss this!
Come watch the best players
from all over the world.
      Sponsors 2023
Deze bedrijven hebben zich al verbonden aan het toernooi! Ook sponsor worden?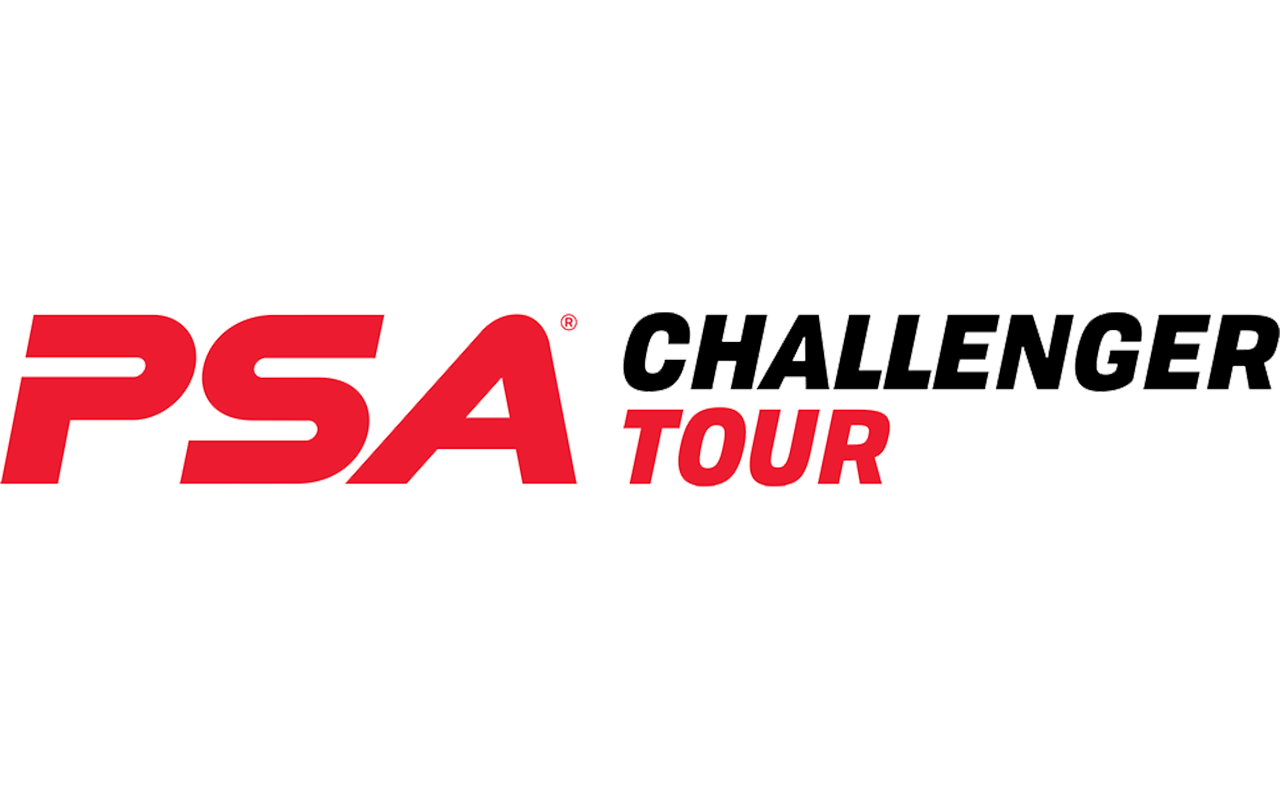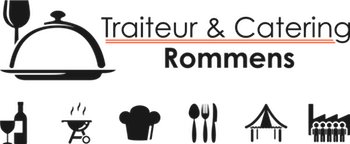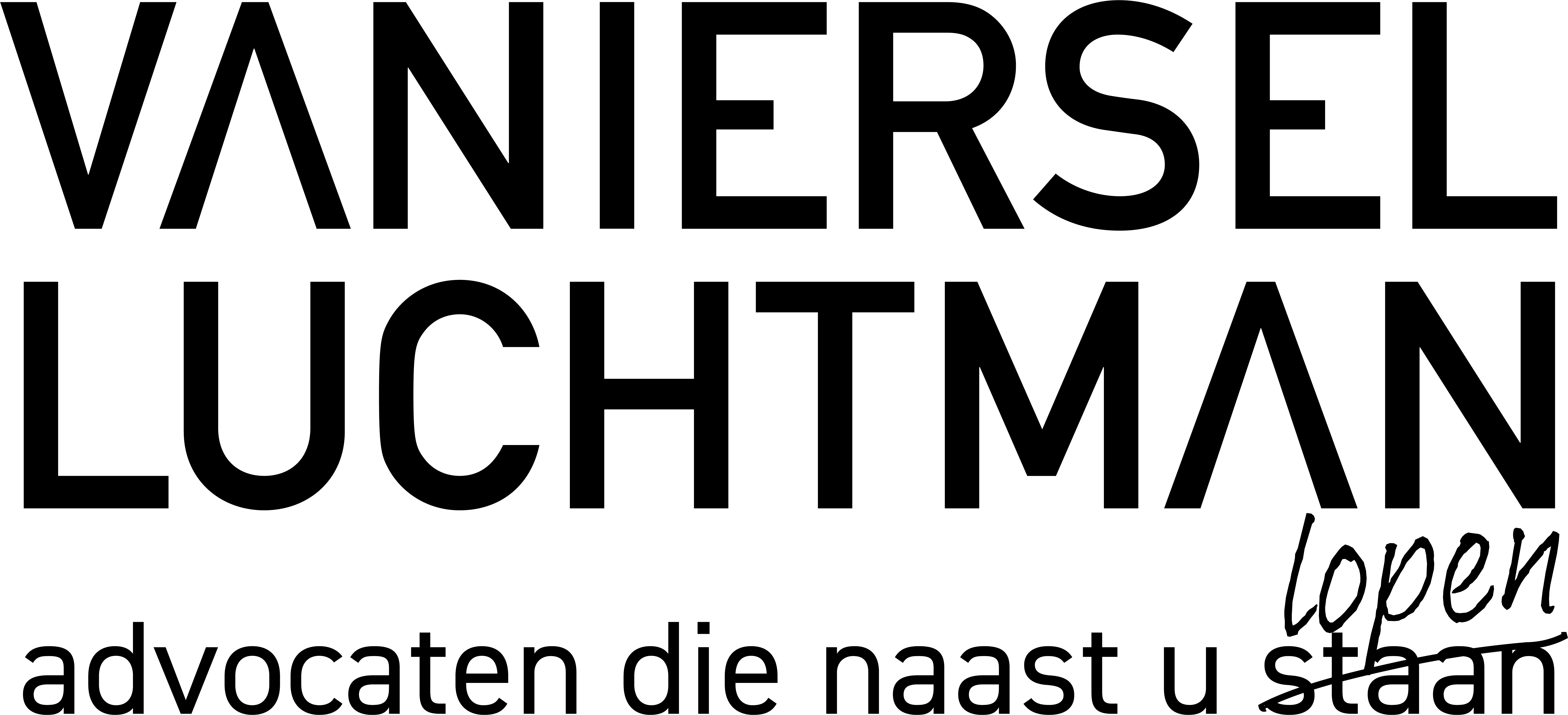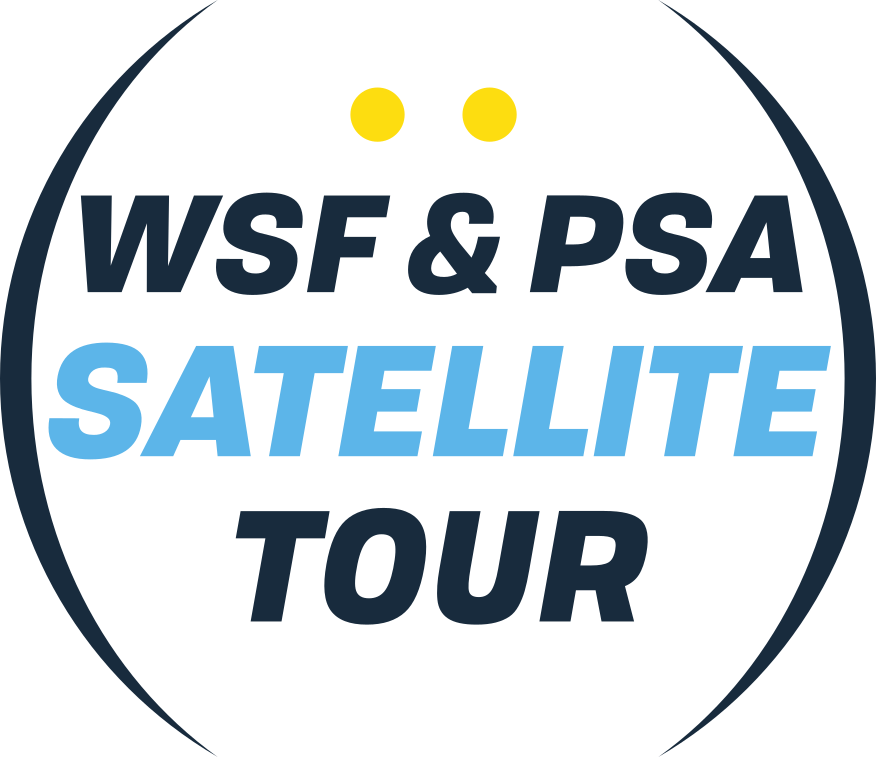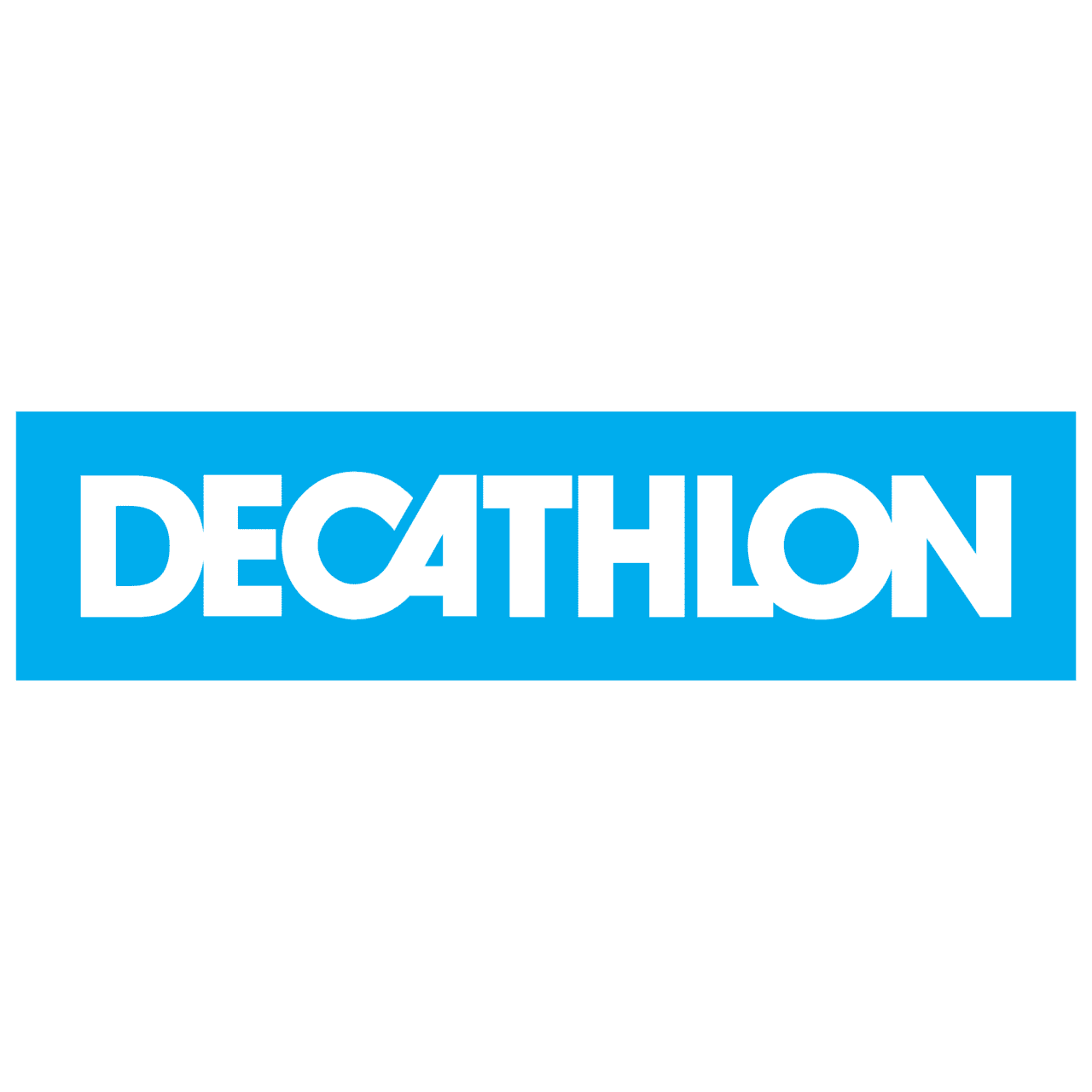 Players from all over the world enter the tournament. See who participates and the schedule clicking the button below.
Watch the tournament in real life
These are the times in which the tournament will take place:
Wednesday, April the 12th 12:00 – 21:00
Thursday, April the 13th 12:00 – 21:00
Friday, April the 14th 12:00 – 21:00
Saturday, April the 15th 10:00 – 16:00 (semi-finals)
Sunday April the 16th 10:00 – 16:00 (finals)

Round one
Round two
Quarter final
Semi-final
Final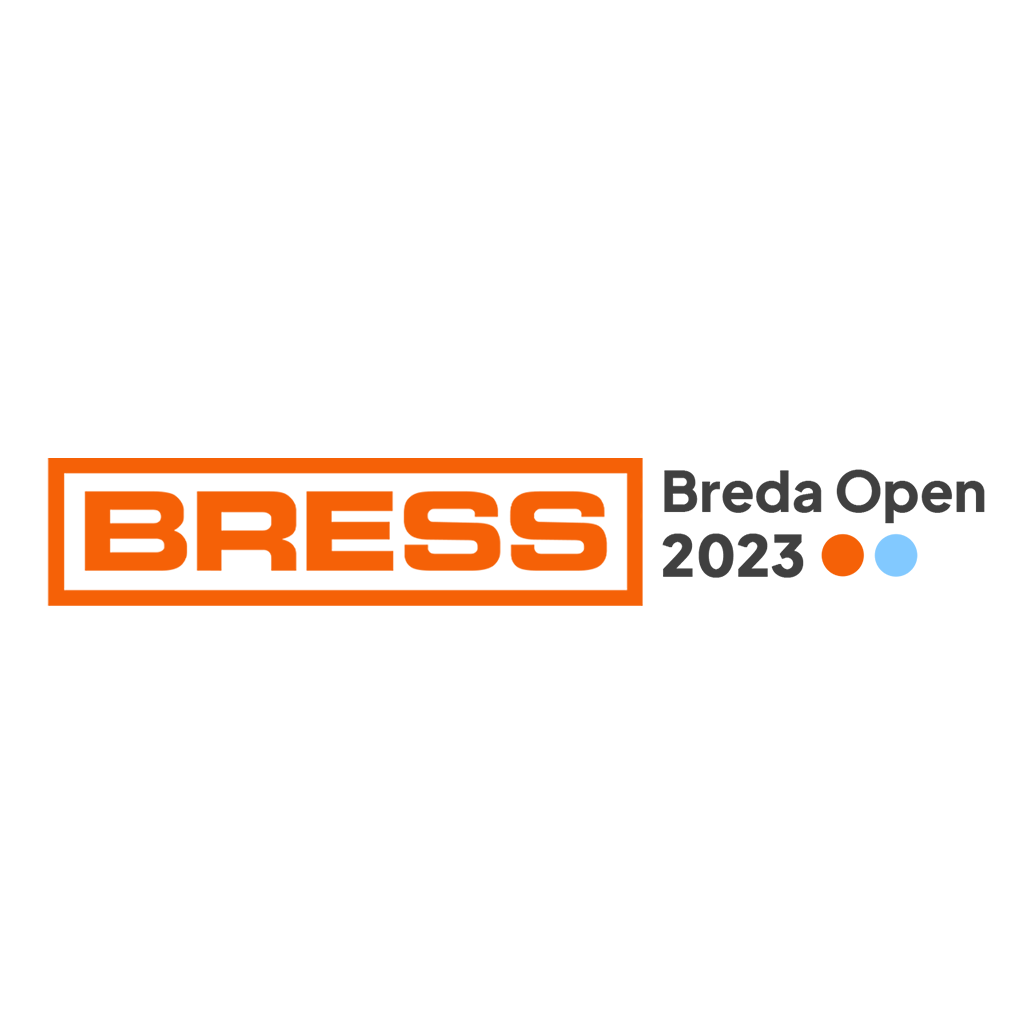 Become an official sponsor of BRESS Breda Open 2024!
Are you interested in supporting BRESS Breda Open next year? Then please email to info@bress.nl the follow information:
Name
Last name
Telephone number
When we have more information about next year we will contact you.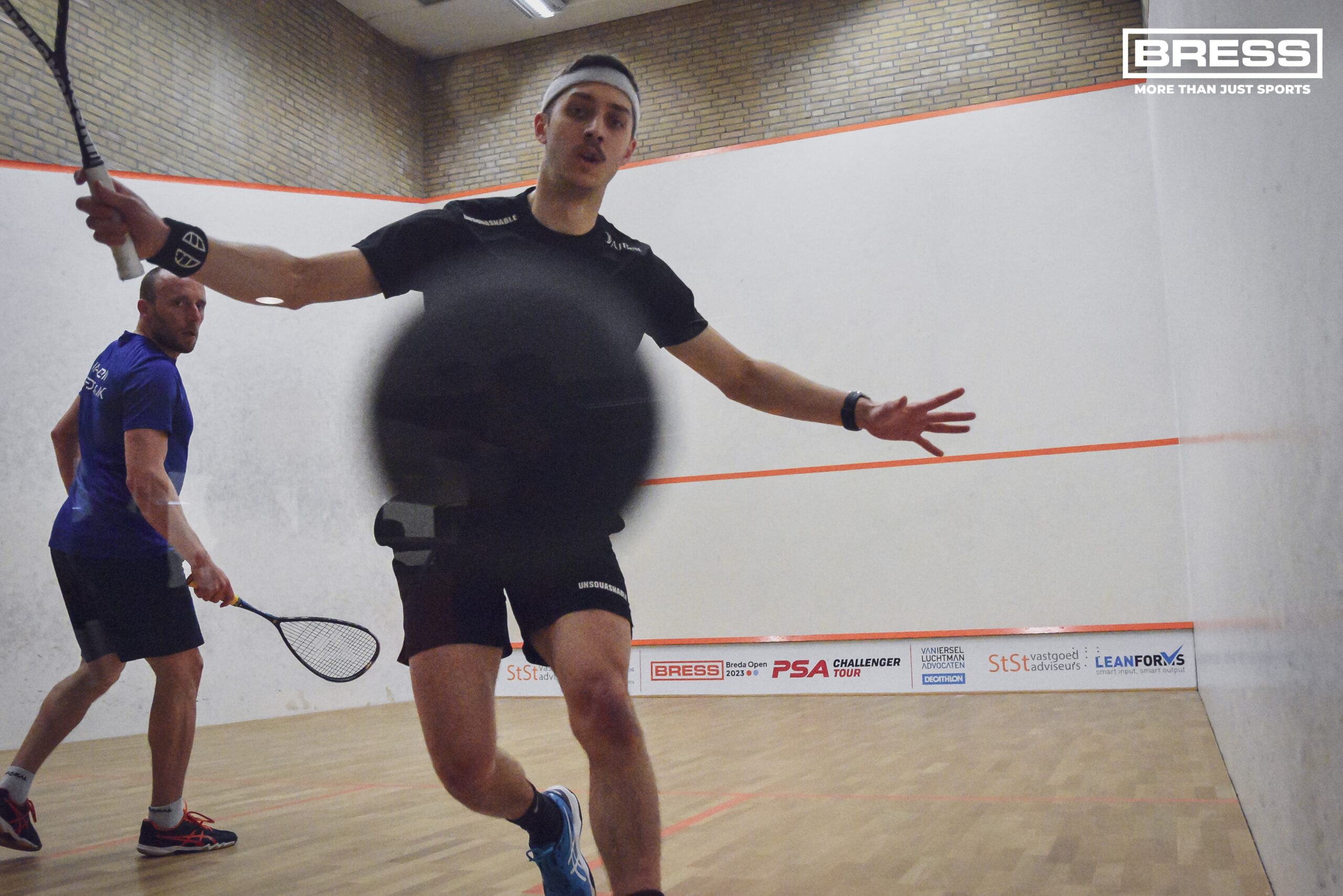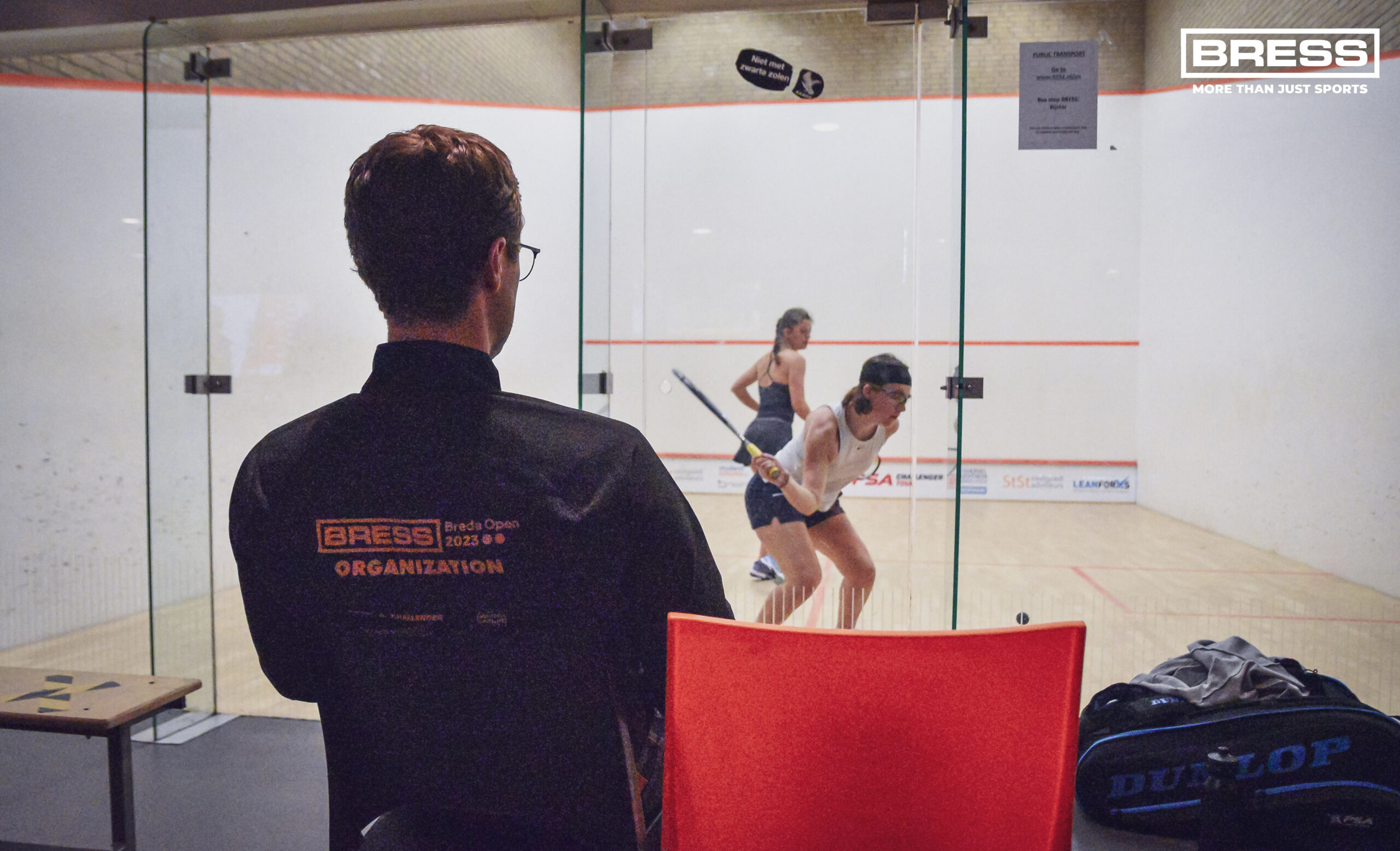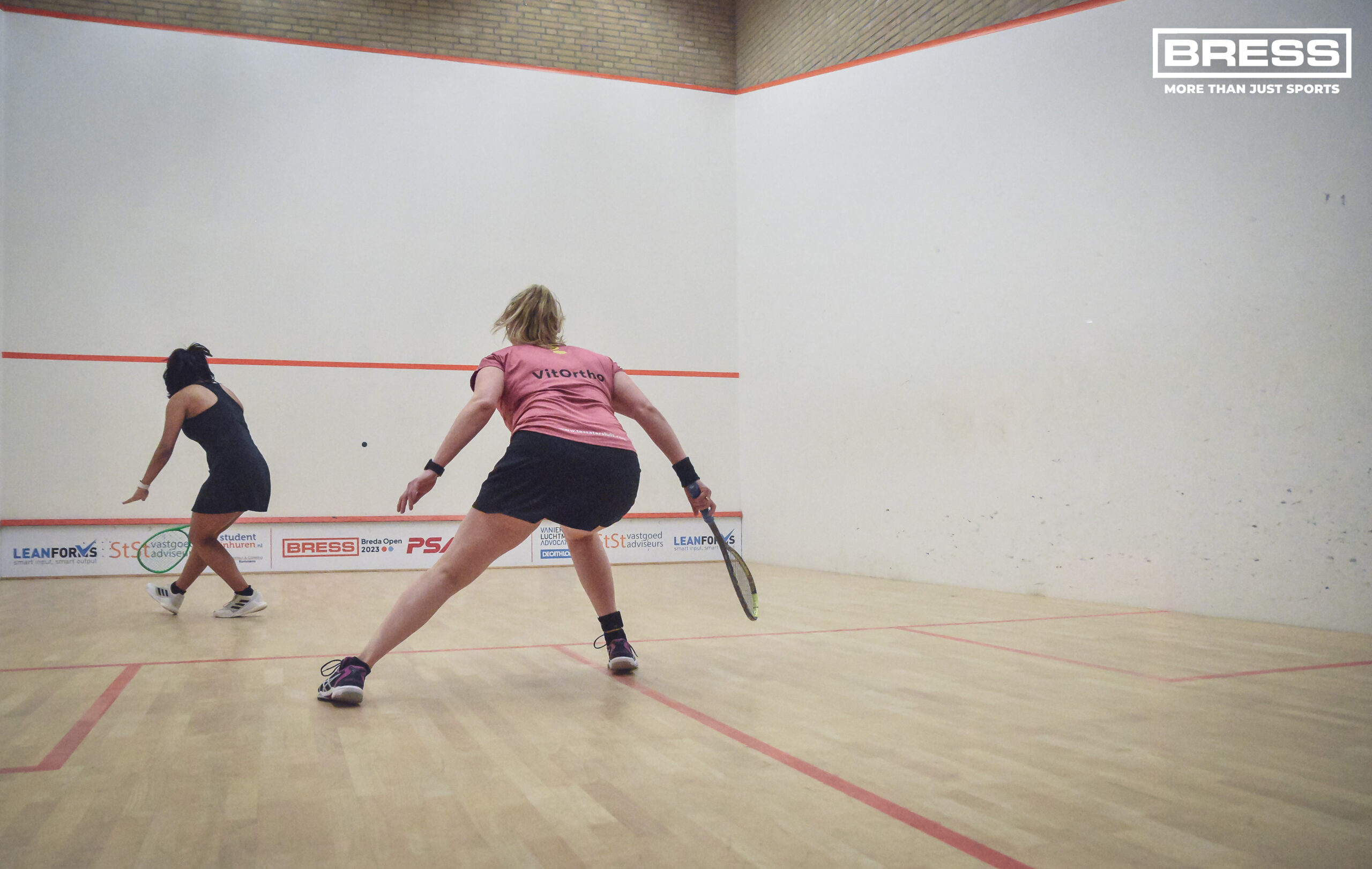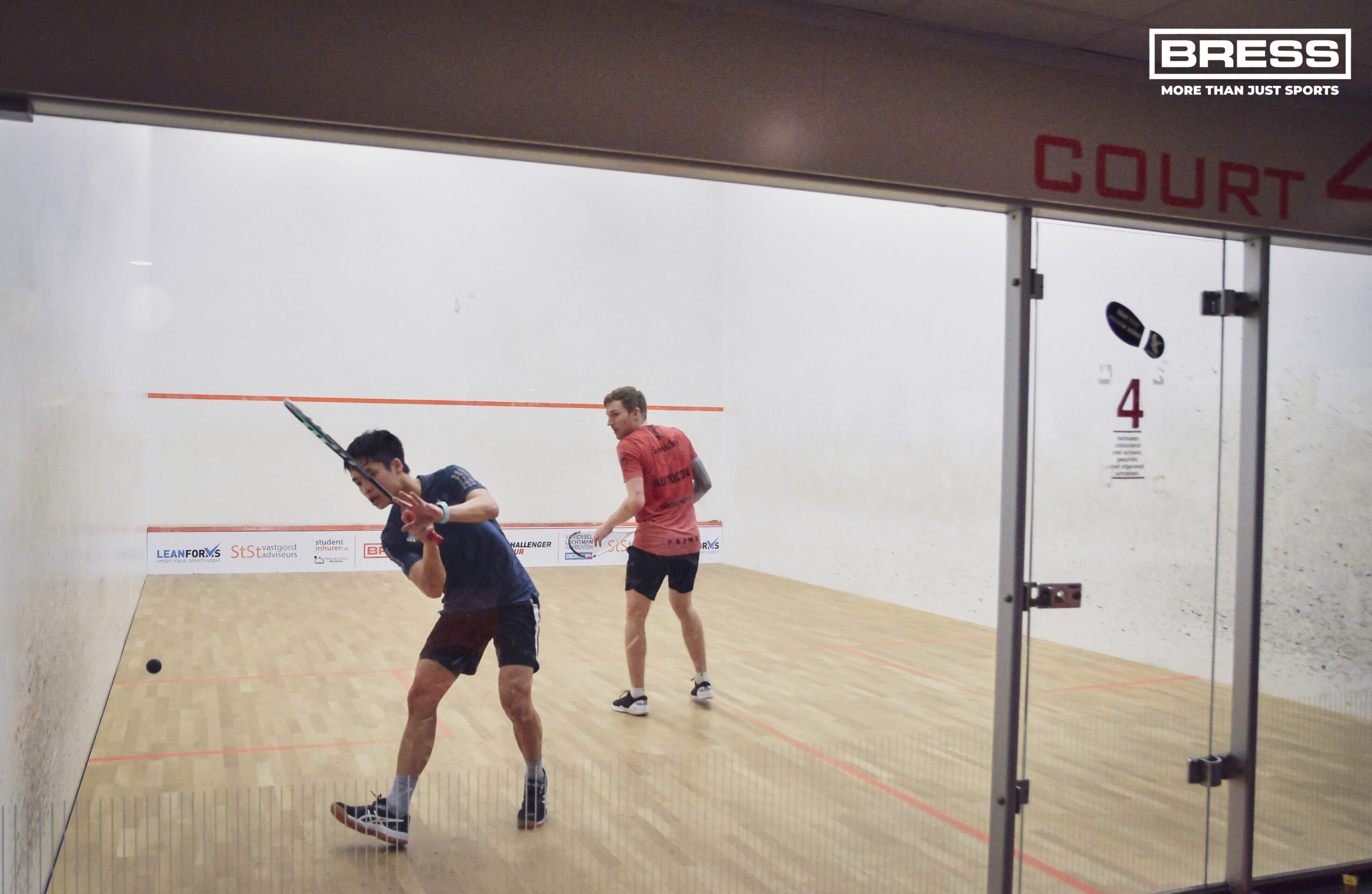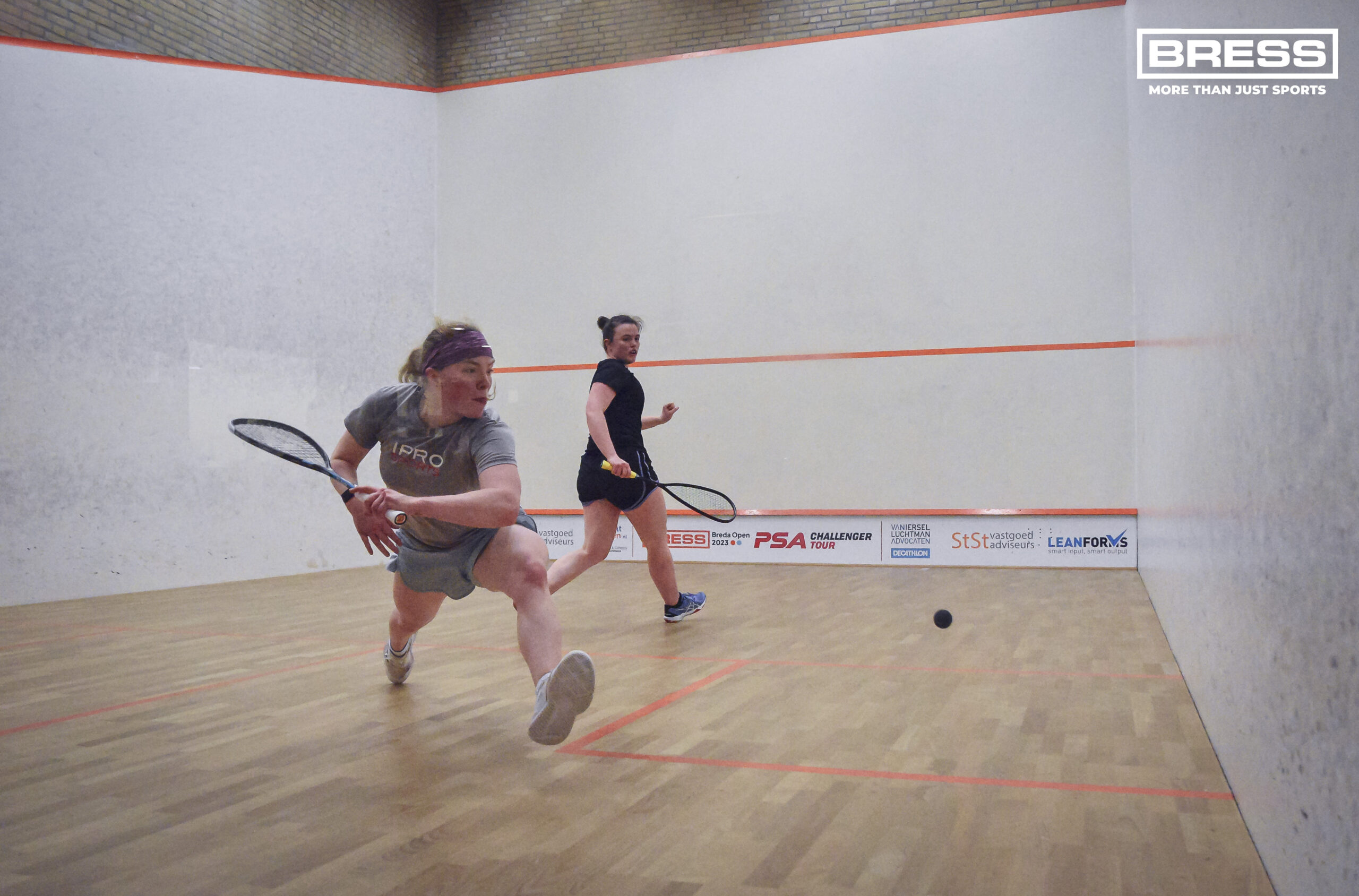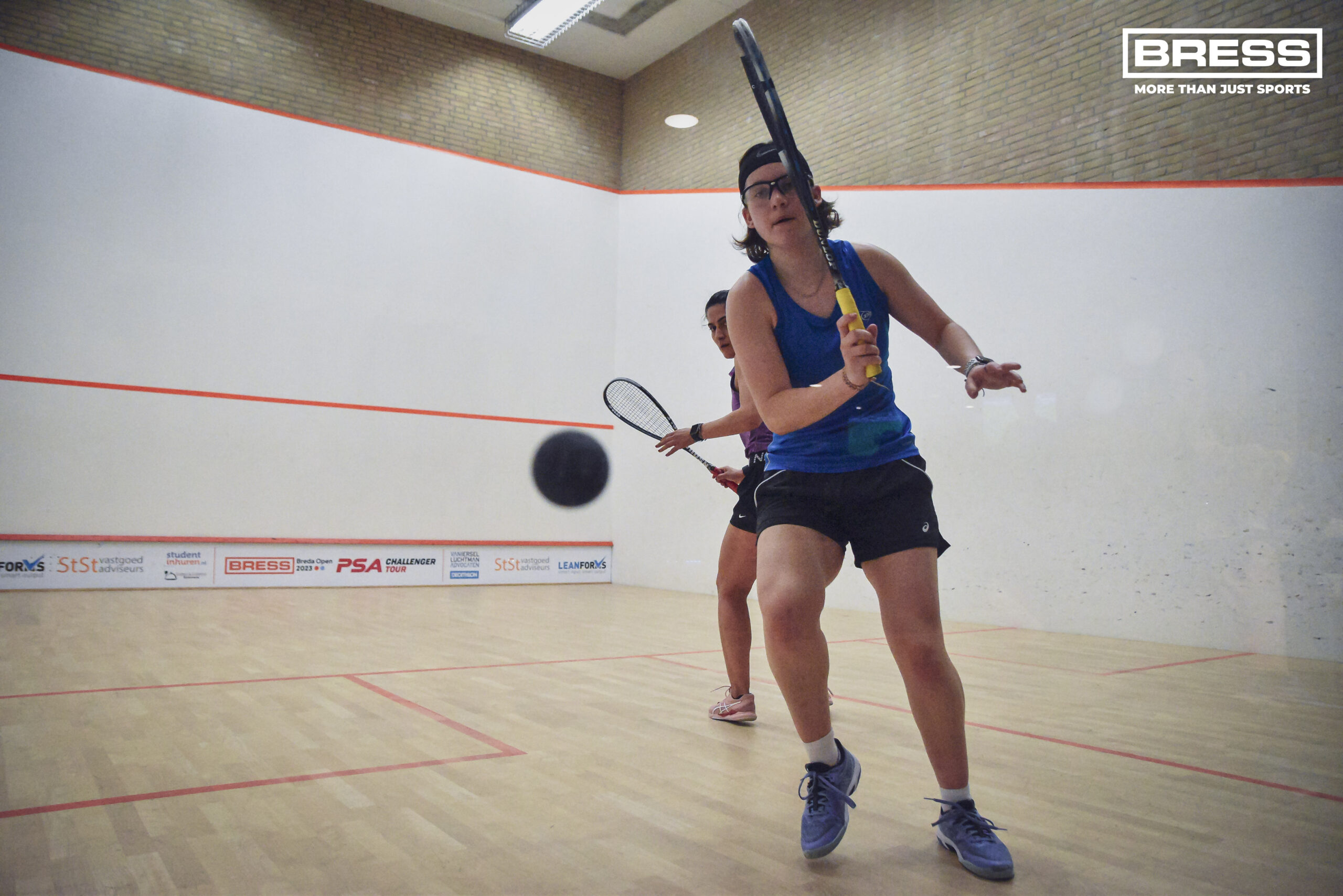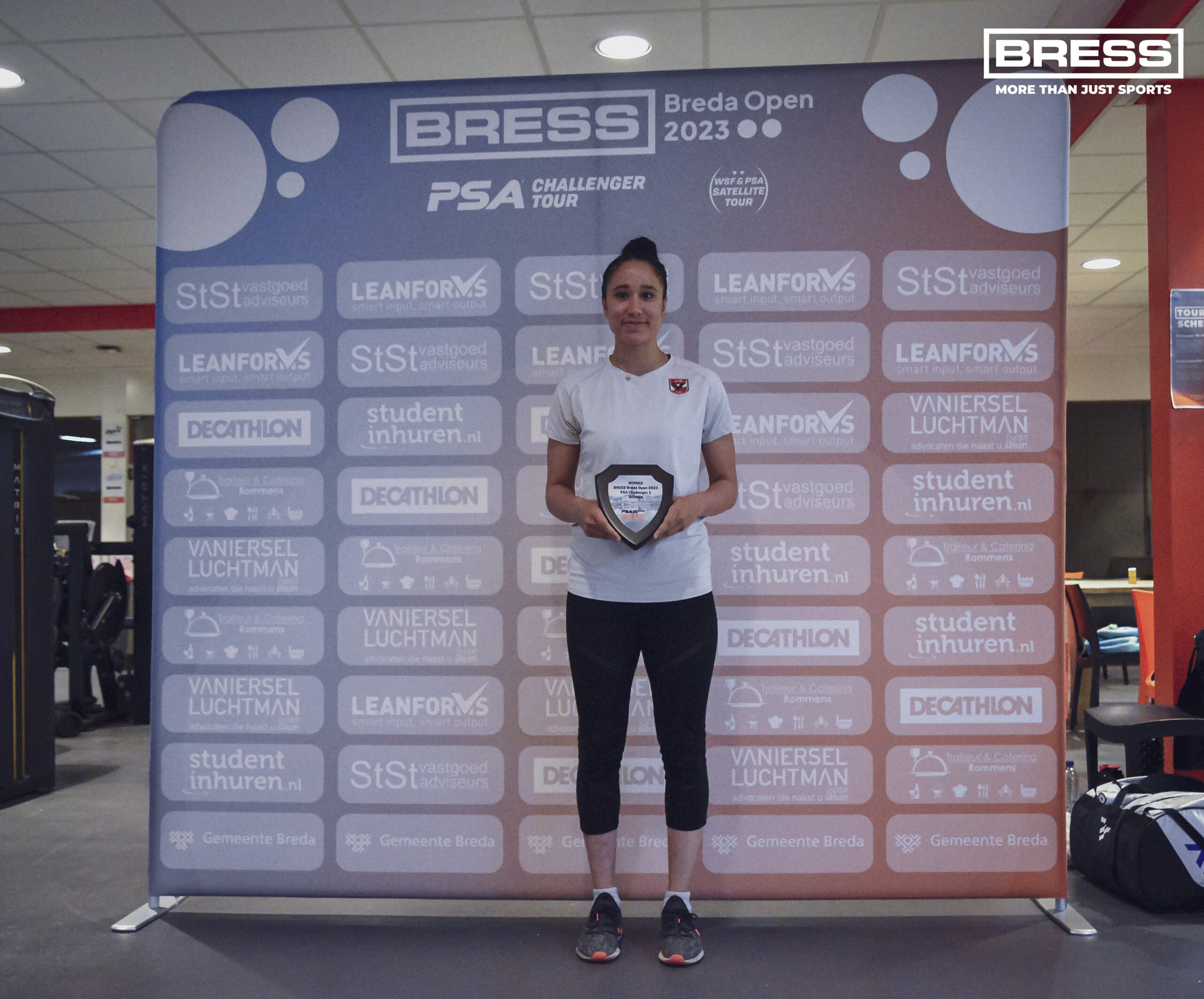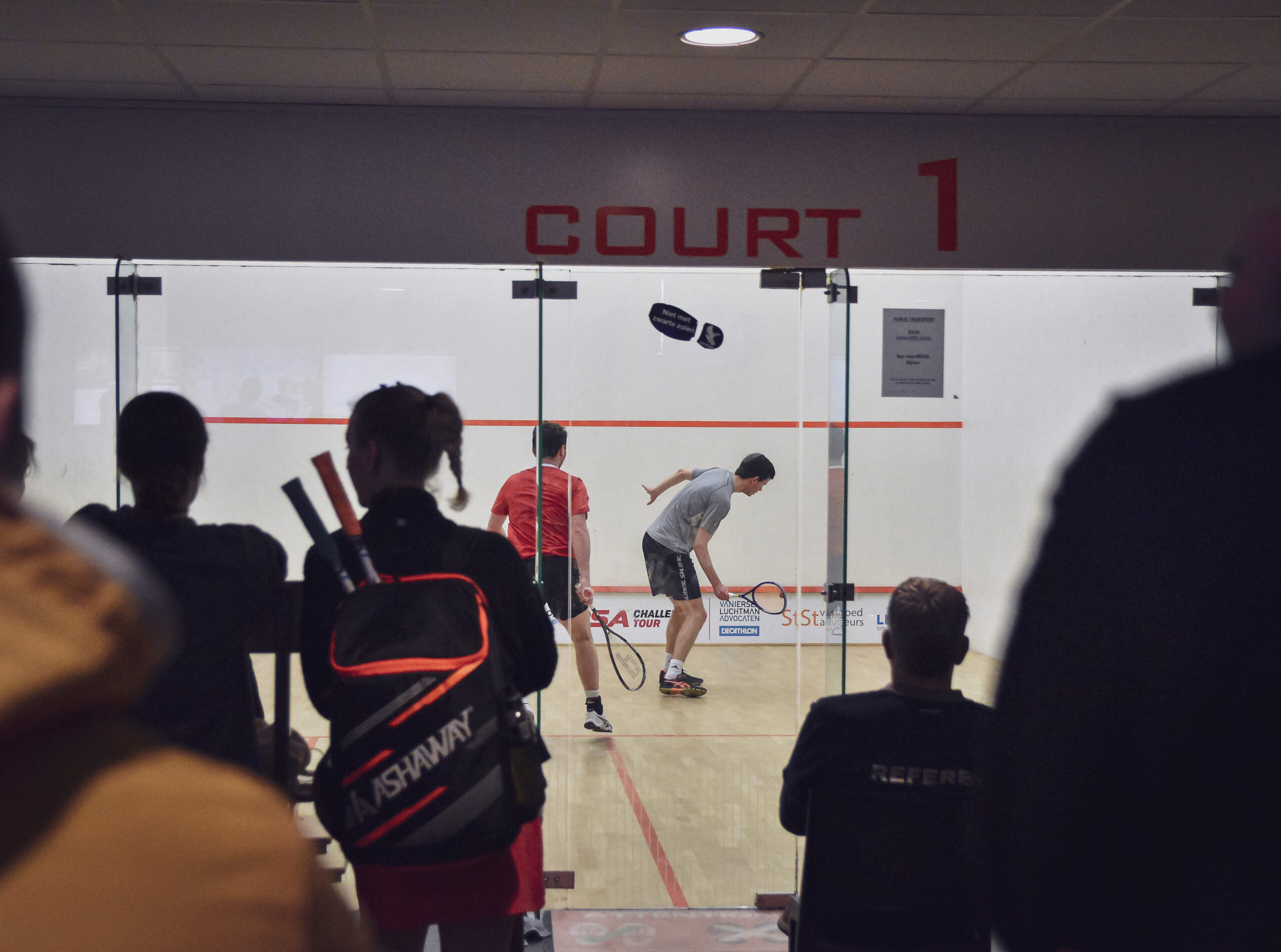 BRESS BREDA OPEN
BRESS BREDA OPEN
BRESS BREDA OPEN
BRESS BREDA OPEN
BRESS BREDA OPEN
INTERNATIONAL SQUASH TOURNAMENT
INTERNATIONAL SQUASH TOURNAMENT
INTERNATIONAL SQUASH TOURNAMENT
INTERNATIONAL SQUASH TOURNAMENT
INTERNATIONAL SQUASH TOURNAMENT
Frequently asked questions